Episodes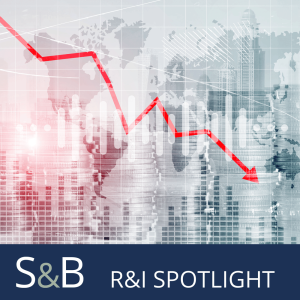 Monday Dec 19, 2022
Monday Dec 19, 2022
In our third episode of the R&I Spotlight Podcast, Lucy Trott is joined by partner, and practice group head, David Steinberg, to discuss the company voluntary arrangement (CVA). We consider the rise and recent fall in popularity of the CVA, and whether there is any remaining advantages to the CVA in world with increasing options for businesses looking to restructure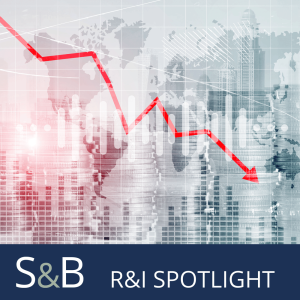 Tuesday Oct 18, 2022
Tuesday Oct 18, 2022
In this second episode of our R&I Spotlight podcast, Partner Matt Padian and Senior Knowledge Lawyer Lucy Trott discuss the key features of new Part 26A Restructuring Plan, and how it has been utilised since its introduction in 2020. We reflect on the plans sanctioned in favour of Amicus Finance and Houst Ltd (the first SME to enter into a restructuring plan) and consider whether the Restructuring Plan is a viable restructuring tool for the mid-market after all.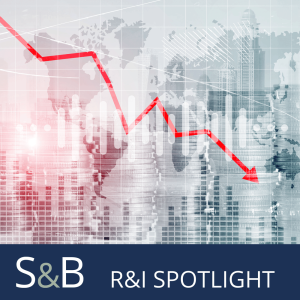 Tuesday Sep 06, 2022
Tuesday Sep 06, 2022
Welcome to the R&I Spotlight podcast – a new series from the finance, restructuring and insolvency team at Stevens & Bolton focusing on key issues in the world of R&I. In this first episode, Matthew Padian, Helen Martin and Lucy Trott provide a half year insolvency update, looking at trends in the latest insolvency figures and making predictions for the months ahead.